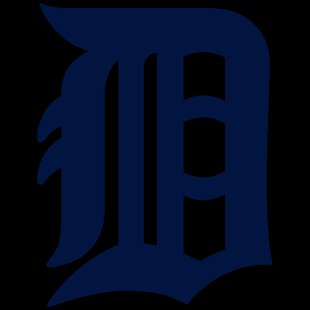 CHICAGO (WKZO)- Bryan Holaday was a late addition to the lineup tonight for the Detroit Tigers because Alex Avila had a sore back. Holaday sure came through when he needed to tonight. After Austin Jackson reached third on an error in the top of the ninth, Holaday stepped to the plate with two outs and laid down an absolute perfect bunt that surprised the Chiagco White Sox to bring Jackson home and give the Tigers a 4-3 lead and that is how it finished as Joe Nathan took care of the White Sox in the bottom of the ninth to earn his fifth save of the season.
Joba Chamberlain picks up the victory as Justin Verlander came away with a no decision as he pitched as he pitched seven innings giving up three runs, all in the third inning, on six hits while walking three and striking out four.
The Tigers began to chip away at the White Sox 3-0 lead in the top of the fourth inning when Victor Martinez singled to left to drive home Ian Kinsler.
The Tigers managed to tie the game at three in the bottom of the sixth inning as Torii Hunter brought home Miguel Cabrera with a single and then Jackson brought home Martinez with a single of his own.
The Tigers with have an afternoon game tomorrow as they will get underway at 1:45 pm on AM 590 WKZO. Max Scherzer (2-1 2.45 ERA) will start for the Tigers and the White Sox will send Hector Noesi (0-1 11.74 ERA) to the mound.