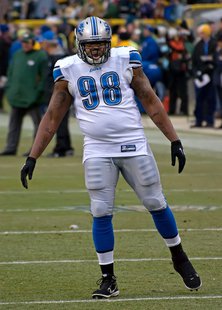 DETROIT (1660 THE FAN)- Detroit defensive tackle Nick Fairley has been given a six-month suspended sentence and one year of probation stemming from a 2012 DUI and reckless driving case.
It is not certain if the NFL will follow suit with a punishment of it's own.
Fairley had a productive season in 2013 where he recorded six sacks and had two fumble recoveries.