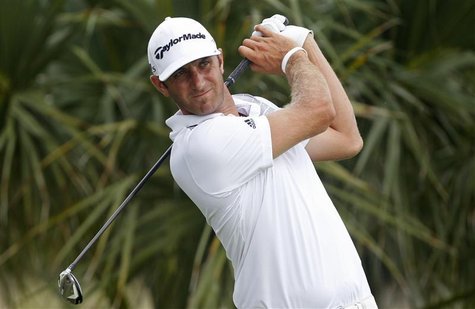 UNDATED (1660 THE FAN)- PGA Tour star Dustin Johnson is being suspended for the remainder of the PGA Tour season due to a positive cocaine test according to Golf.com. Johnson's suspension will last six months.
It had been reported Johnson was taking a leave of absence for personal reasons.
This is the second time Johnson has been suspended and third falied drug test.
Johnson will miss the PGA Championship and the Ryder Cup.