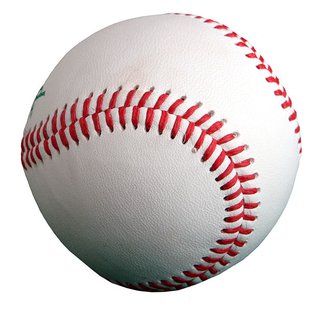 DETROIT (WKZO)- Detroit Tigers starting pitcher Anibal Sanchez has been out with a strainted pectoral injury, but he may be finally over the worst of it.
MLB.com is reporting the Tigers may use Sanchez as a starter in their double header against the Chicago White Sox on Saturday.
Sanchez threw off flat ground today and if he feels fine he will throw off the mound on Wednesday.