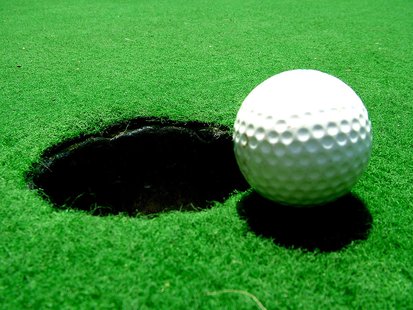 FLORIDA (1660 THE FAN)- Tiger Woods has decided it's time to part ways with coach Sean Foley. Woods announced this on his website on Monday. Currently Woods has no timetable for hiring a new coach.
Woods has had two other hitting coaches in his career; Butch Harmon and Hank Haney.
Woods has had zero wins and no top 10 finishes in his injury-riddled 2014 season.