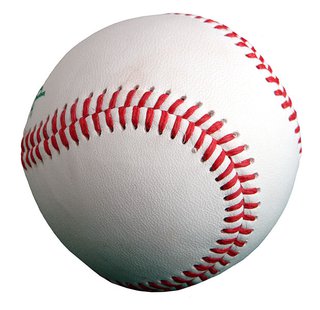 GRAND RAPIDS (1660 THE FAN)- West Michigan Whitecaps outfield Wynton Bernard has had a great season to say the least. Bernard was signed by the Detroit Tigers after he participated in an open tryout earlier in the year.
Now he is having a standout season and the Midwest League is recognizing him for his effort as they have named Bernard the 2014 Midwest League MVP.
This comes a day after Bernard became the single season leader in hits in Whitecaps franchise history. Bernard recorded his 159th hit of the season on Sunday.
Bernard on Monday was also named to the post-season All-Star Team.