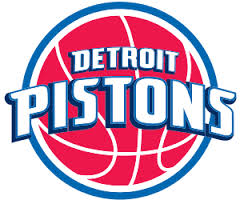 DETROIT (1660 THE FAN)- The Detroit Pistons have signed their second round draft pick Spencer Dinwiddie to a three year deal according to ESPN's Marc Stein.
Dinwiddie signed a three year deal with the first two years guaranteed.
He is recovering from an torn ACL he suffered last year at Colorado.
Dinwiddie was drafted with the 38th overall pick.