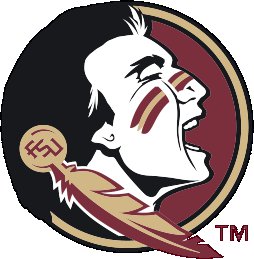 UNDATED (1660 THE FAN)-The first college football coaches poll has been released for the season and a familiar team is sitting at the top and no it is not Alabama. Florida State will start off where they finished last season ranked number one.
Alabama will start at number two and the rest of the top five is Oklahoma, Oregon, and Auburn.
The Big Ten teams that are ranked are Ohio State at number six, Michigan State at number eight, Wisconsin at 14, and Nebraska at 22.
The Notre Dame Fighting Irish is ranked 17th.